CLEARVIEW FENCING SOLUTIONS
WELCOME TO CLEARVIEW FENCING (PTY) LTD
ClearView Fencing (PTY) Ltd, is a South African private company, supplying, delivering and installing clear view type fencing, to the private, corporate and industrial sectors of South-Africa.
With more than 16 years experience in the security sector and industry. It's not just another fence, ClearView Fencing (Pty) Ltd brings you clearview fence installations and solutions.  It is a trend setting, high security, anti-climb fence, with an alluring appearance. 
Securing your property, and protecting your assets, in style!
We have a range of products, from the high end security, to the budget security pockets.  Our clearview fence products are sure to be your first call for great workmanship and professional service.  Quality products for your high security perimeter fencing!
Ready to get your fence up?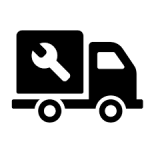 INSTALLATIONS
From start to finish, we ensure that your fence is installed with the best workmanship and quality.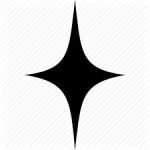 FINISHING OPTIONS
To enhance the appealing allure of your fence, we provide a variety of finishing options for that extra charm.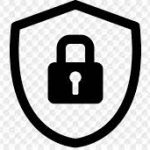 EXTRA SECURITY
Additional security measures as an add-on, for your already high-secure, anti-climb fence. Enhancing security.
FACTS ABOUT CLEARVIEW FENCE --->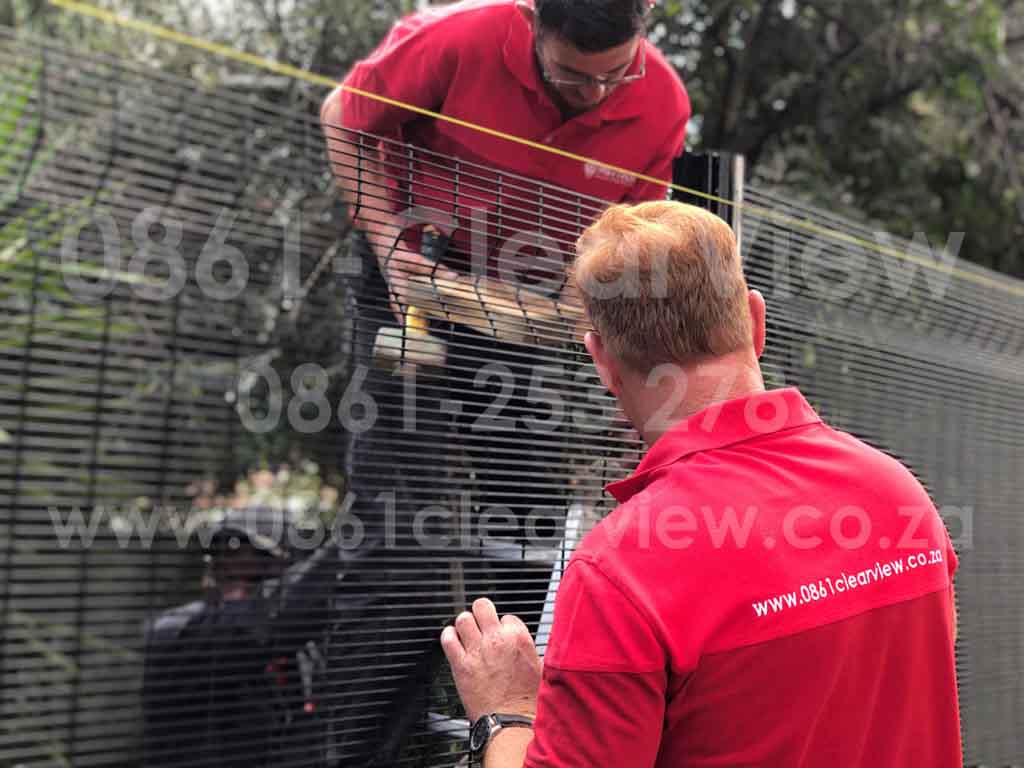 You cannot hide behind them so any movement is monitored.  Whether by CCTV or by guards or even yourself should you happen to look at the scenery.
 
Difficult to climb over as your hands and feet won't fit into the 12.6 x 7mm diameter squares.
 
The coatings on the better types of products makes it difficult to cut or break.
 
With the added benefit of it having a 25 year guarantee against rust (only applicable on certain types).
 
It is very easy to add proper electrical fencing (with anti-lift tensioners).
Or complete your details below and one of our specialists will contact you and ensure your clearview fencing needs are met!